Covid-19 updates
Returning to school in September 2020
Dear Parent/Carer
You will have seen in the news today that the government have published their guidance for how schools should open fully when they return after the summer. We are taking time to digest the significant amount of new information that this guidance includes. Our school will be undertaking a comprehensive risk assessment in the light of the guidance before drawing up a plan which both meets the requirements of the guidance and prioritises the safety of children and staff at all times. As soon as this work is completed we will share it with you.
Should you wish to read the guidance to schools for yourself, please follow the link:
https://www.gov.uk/government/publications/actions-for-schools-during-the-coronavirus-outbreak/guidance-for-full-opening-schools
Yours sincerely
Tony Segalini
Our health and safeguarding teams are ready to support our students as they return to the academy.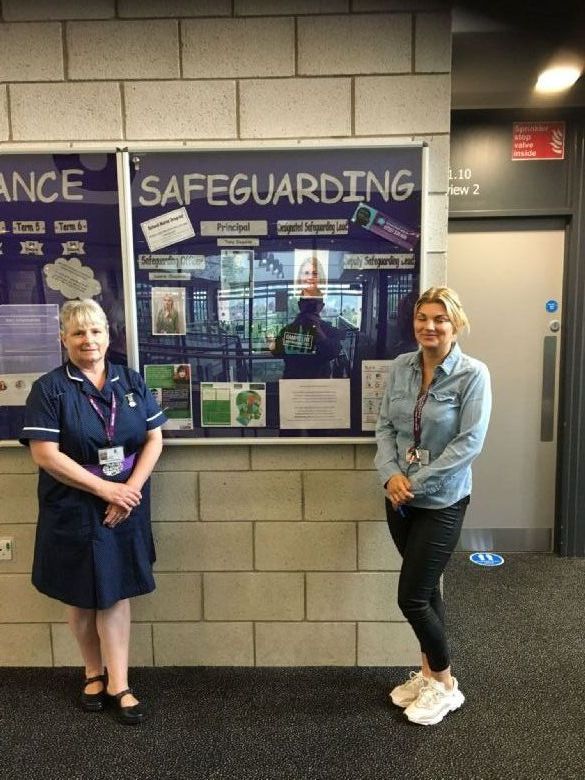 Please click on the links (right) to access the latest Covid-19 updates for students in Key Stages 3, 4 and 5.
Please see the attachment below for the behaviour policy.
Please click on the attachments below to access the latest information for Year 10 & Year 12 returning to school.
Please follow the Link below to access the online booking form for returning to school
https://forms.office.com/Pages/ResponsePage.aspx?id=YZxrY98gq0KoPZthHHyfvnwUFJLU97lDmWkyhcIPJ55UMFZIT1VaRUVMUDgxU0FSN1ZCNTA4RFRKQi4u