Music Lessons
The cost of students learning an instrument is £410 for 33 lessons spread throughout the year. This can be paid in full or a deposit of £50 must be paid before lessons will commence and then the rest paid in 10 monthly instalments of £36. Payments can be accepted either by Wisepay (details to follow) or at Student Reception commencing in September 2017.
Northampton Music Trust is running the following lessons at KSA:
Keyboard/Piano
Drums
Woodwind
Vocal
Guitar/Bass guitar
Brass
String
Students will be taught for 20 minutes per week on a rotation system so they don't miss the same lesson each time.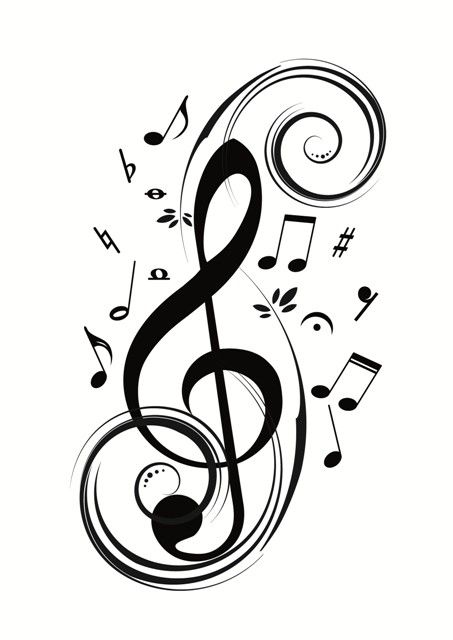 Please click here for more information.