British Heart Foundation Awareness week raises over £200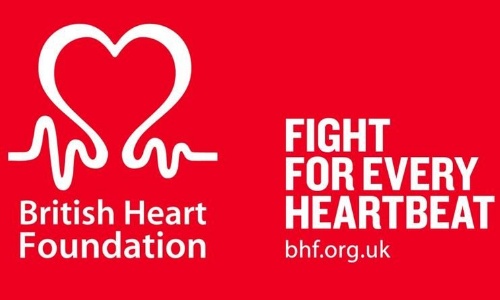 We recently held a week dedicated to raising awareness and making money for the British Heart Foundation in conjunction with the Prince's Trust students.
On Tuesday, we held an enterprise sale in the library, in which our Year 11 Prince's Trust students, who undertook the Enterprise unit of their Prince's Trust qualification, were able to sell their products. The girls (Prestidge, Jaspreet, Milana, Jocelyn) made sweet boxes and bags and the boys (Jason, Jack, Liam, Octavian, Maculay, Andrius) made friendship keyrings.
On Wednesday we held a coffee morning for staff and Sixth Form students. The Prince's Trust students served cakes and drinks to everyone who came along and the Year 10 students stayed behind the previous evening after school to help bake cakes for the event.
Assemblies were also shown to students in each year throughout the week to raise awareness of heart conditions as well as the charity and the work they do.
Teacher Miss Wills said: 'We chose to fundraise for the British Heart Foundation as a teacher and student from KSA both suffer from heart conditions making it a charity close to our hearts.
'Thank you to everyone who supported the even and helped us to raise a grand total of £218.36 for the charity.'