Co-Curricular Activities
The Library at the Academy is open after school Monday -Thursday until 4pm for any students who wish to complete homework or revise.
Students will also be invited to sign up to selected clubs using Edulink each term, clubs run on Tuesday and Wednesday from 3pm-4pm. The clubs on offer change each term. For more information about what clubs are running currently, please use the links below.
Co-curricular Calendar 23-24
Co-curricular clubs will run Tuesdays and Wednesdays each week, with the exception of the first week of each term.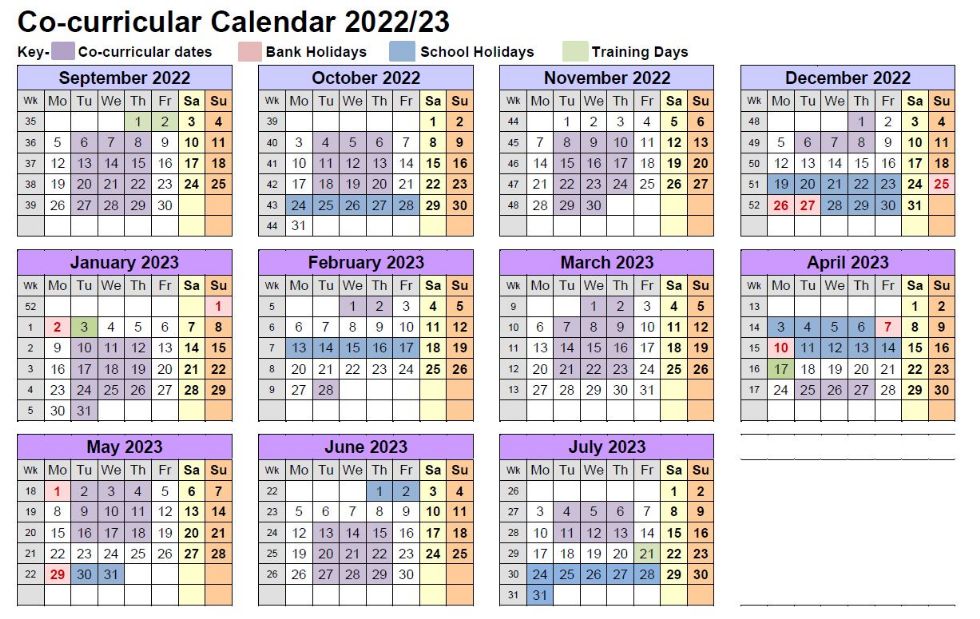 Click on the attachments below to see the range of activities on offer to each year group.