Science Car Project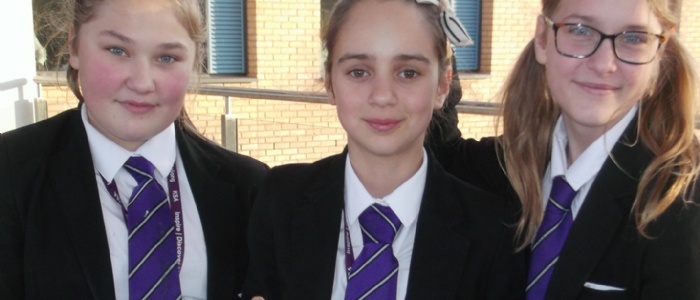 Mr McGowan's Year 8 science class took part in a STEM F1 racing project to extend their subject knowledge of energy and forces
Mr McGowan's Year 8 science class took part in a STEM F1 racing project to extend their subject knowledge of energy and forces.
Students used their scientific research skills and principles of engineering to design, build and race a balloon powered car. The race tournament was held on Wednesday and after several successful races
Brianna's team won the KSA F1 Grand Prix.