KSA supports Northamptonshire's Mental Health Awareness Day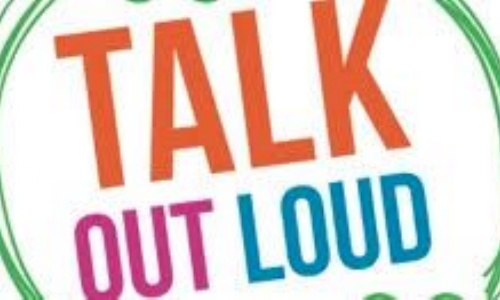 We recently joined educational institutes and work places across Northamptonshire to raise awareness of Mental Health and promote the message 'Talk Out Loud'.
When students arrived at school they were greeted with ballons in the shape of an 'M' for Mental Health and each received a leaflet and wristband that said 'Talk Out Loud about Mental Health'. The students were encouraged to wear these for the day to support mental health awareness as a school.
Anti-Bullying Ambassador lead teacher Mr Crane said 'Thank to all the Anti-Bullying Ambassadors and other students who helped to organise the event. We wanted to support the day to ensure all students recognise the importance of talking to others about their own feelings and supporting those who might need it.
'We have informed students about who talk to if they need support, where they can get impartial help if needed and have provided them with coping mechanisms and useful websites.'
If you feel that you need to talk to someone or are worried about another student then there are a range of ways we can help:
- You can email us HelpMe@ketteringscienceacademy.org
- You can talk to us or any member of staff
- You can use our Anti-Bullying Ambassador post-box which is located in the library