British Science Week celebrations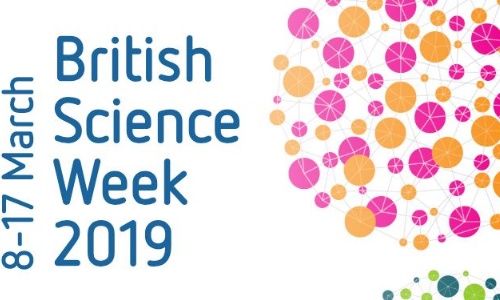 To celebrate British Science Week, our science department organised a range of exciting activities to increase students' engagement with the subject and allow them to explore possible career routes within the industry.
The department created a quiz with rounds based on themes including 'Our world in motion', 'Physics and space', and 'Engineering'.
During one lunch time, students were able to visit the library to try out some cool science experiments and challenges including optical illusions, building a spaghetti tower, finding out if they were right or left brained and seeing how many water droplets they could fit on a penny.
The department also presented a 'Whizz Bang Pop' session after school, in which several members of the science team volunteered to demonstrate their favourite experiments in the super lab to over 50 students.