Students enjoy West End performance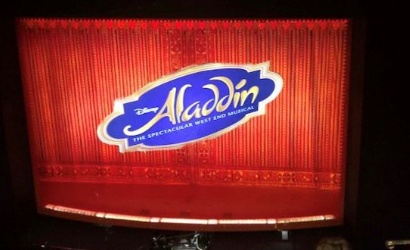 As a reward for good effort and behaviour in school a selection of Year 7,8 and 9 students were invited to a performance of the West End show, Aladdin.
Students were wowed by the performance, costumes and set and everyone enjoyed themselves, particularly those who had not been to London or seen a show before. It was a really memorable experience for them all.