KSA focuses on Mental Health during Wellbeing month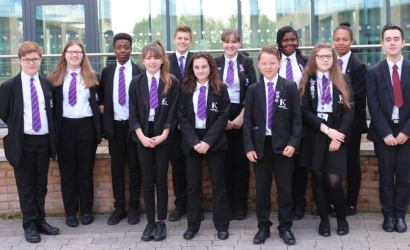 As part of Kettering Science Academy's Wellbeing Month, the school is holding a Mental Health Awareness Week from Monday 15th July with daily assemblies, visiting experts and lots of advice for students and staff.
The initiative is being rolled out across the school by teacher Mr Crane who is the lead teacher for the Anti-Bullying Ambassador Programme. Each year group will be able to access advice and information and the focus is on promotion of positive mental health and ensuring that all students know where to go if they, or a friend or member of their family, is struggling.
The school already has Anti-Bullying Ambassadors, students who are specially trained to help their peers and who raise awareness during assemblies and other projects. Mr Crane leads the programme, which has proved very successful over the last three years and involves over 20 students.
The Ambassadors will be involved in the Mental Health Awareness Week assemblies and an expert from the University of Northampton, Dr Scanlan, will visit to talk to all year groups on 'a mindful approach to the problem of living with suicidal ideas'. On Wednesday mental health experts will be in the building at lunchtime focusing on positive mental health so students can talk to them about any issues.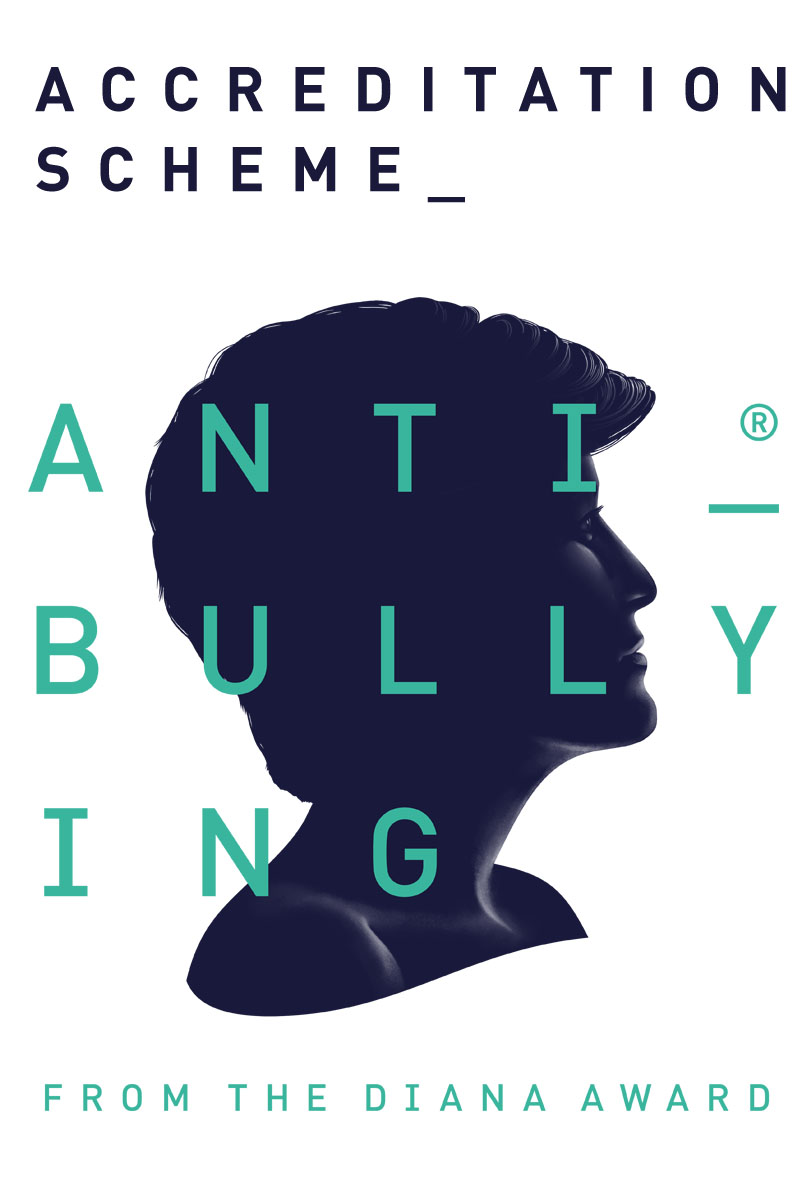 Mr Crane said: 'Kettering Science Academy is committed to raising awareness of different issues and this month we are focussing on wellbeing; next year we will include topics like Celebrating Diversity – through race, religion or belief, disability, sexual orientation and gender. Included within this we will celebrate International Women's Day, International Day of Happiness and International Kindness Day. The school is very proactive in addressing what can sometimes be very difficult topics. Next week, during our Mental Health Awareness week, we ensure all the information is tailored to our students' age and level of understanding and it is about promotion and celebrating positive mental health and supporting others. We aim to have a happy and healthy student and staff community here, where diversity is welcomed and people are supported. This is a very positive initiative and all of our students enjoy being part of it.'
Kettering Science Academy holds the Bronze accredited level with The Diana Award for its work with the Anti-Bullying Ambassadors.