KSA's Sixth Form Open Evening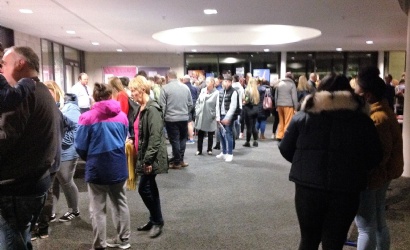 Around 100 young people attended our Sixth Form Open Evening exploring their options for the next step in their educational journey.
After a talk from Mr Segalini describing the new building, Miss Davies and Miss Kedie talked through the opportunities open to them by studying at KSA. This was followed by three heartfelt speeches from students currently in year 13: Vijesh Patel, Bernard Dec and Shibin Varghese, who spoke about the support they have received while studying at KSA and the universities they are hoping to head to.
Students and their parents were then given the opportunity to talk to subject specialists about the different A Level and Vocational courses open to them.
To see more pictures click here.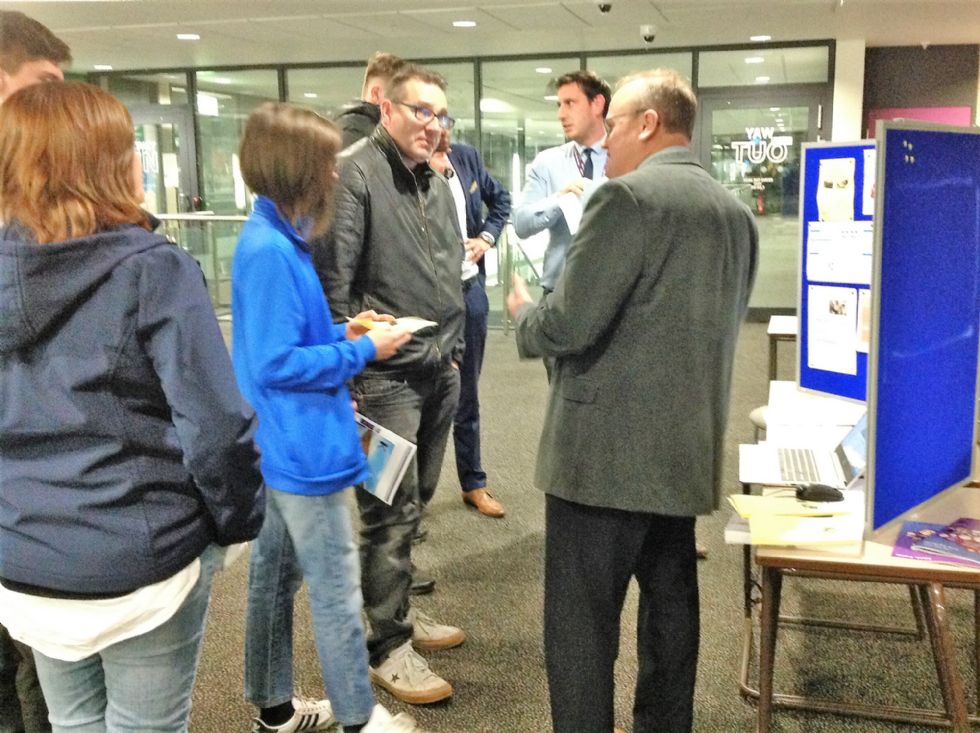 Below is a reminder of the key dates discussed on the evening. We look forward to receiving your applications.
October 2019

Thinking Ahead Programme takes place in CAPs

12th November 2019

Sixth Form Open Evening for parents and students. Application forms distributed.

6th December 2019

Complete an application form and submit it by 6/12/19

12th December

External interviews will be held between 4 and 6pm

23rd and 24th January 2020

Internal interviews take place during the school day. Offer letters will be sent out in February following the interviews.

29th and 30th June

Sixth Form Induction Days

20th August 2020 (9am)

· GCSE examination results.

· Students can confirm their place if they have the required grades and do not wish to change their courses.

· Students who wish to make changes to their course choices following results will need to have an interview with Sixth Form staff

· Students who have not previously applied and now wish to can enquire about places.

September 1st 2020 (TBC)

Registration morning for all Sixth Form students