KSA students learn about AI and the future of computing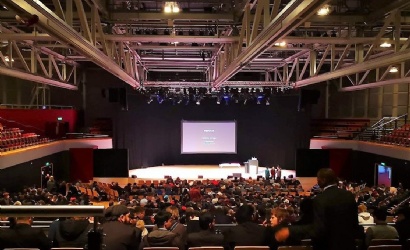 A group of our GCSE and A level students had an eye-opening experience at a recent computer science event at Warwick University.
It involved sessions on machine learning, Artificial Intelligence, data mining and how to code for animation. Many of our students said how useful it was in broadening their understanding of the reach and potential of computer science and its effects on societ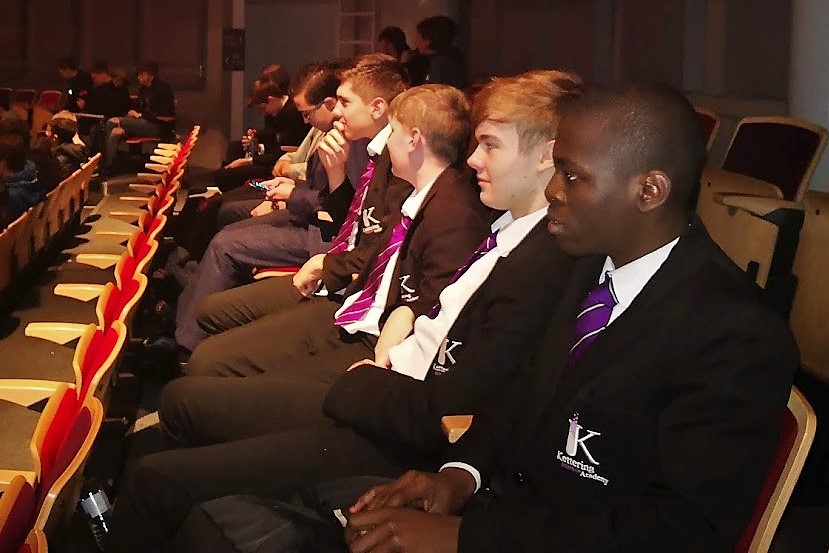 y.
Teacher Daniel Duncan said: 'Experts from both academia and industry led five lively sessions that explored relevant topics that complemented the curriculum. These included possible career options available to computer science students, plus an additional talk on examination success that the students found very useful. It was a superb learning experience for them and outlined where a career in computers could lead.'