NMPAT Music Project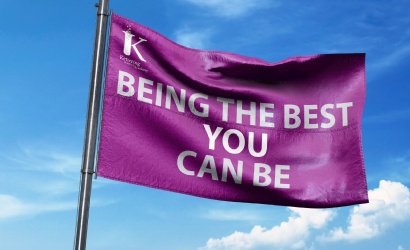 Kettering Science Academy is proud to welcome the Northamptonshire Music and Performing Arts Trust, (NMPAT) who are working with a number of our students from Years 7 – 10.
NMPAT has offered 30 of our students the opportunity to learn all about Music Technology using the software programme Cubase. This is the opportunity for students who have shown promise in their traditional music lessons that do not have any music tuition to learn how to use the software to a graded standard. This programme which runs from now until the summer term will allow students to understand how music technology works and be able to create their own original works. Students are working with two industry professionals, as well as using state-of-the-art software and hardware in the Academy. If students continue to excel in the programme they will have potential to access digital downloads of the software, take a graded examinations for Music Technology and potentially work with a professional radio station.
Students have been handpicked by their class teachers: Mr Farrar and Miss Mapletoft for their excellence in Music. Miss Mallard, Head of Expressive Arts, continues to be excited and enthused by all of the great work students are doing and hopes this will promote students' understanding of Music Technology and potentially open up a career for the future.
If your child is a student on the course the timetable is available to view below. All students are aware which group they are in and have individual timetables available to them.