Working From Home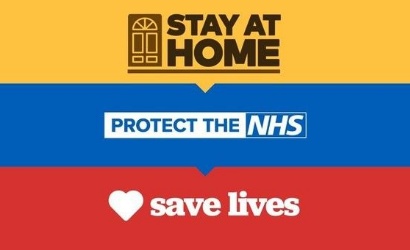 From Friday 20th March KSA will be closed to most students. Please refer to the pupil page, working from home for full details and resources for your child. Pupil Page
Letter from The Principal
You can access our Principal's school closure letter here.
You should only send your child to school on Monday if you have to, because your work is critical to our COVID-19 response. If you are able to keep your child at home, you should. #StayHomeSaveLives
To access all Brooke Weston Trust communications relating to the Coronavirus and for further links and information please click here.