Transition information for students joining in September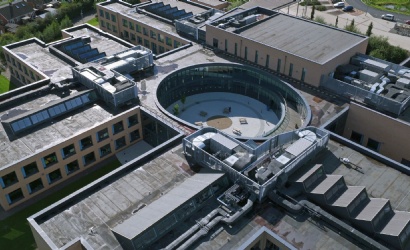 Normally we hold transition events and activities to make sure that Year 6 students joining us in September have a chance to look around the building, meet their tutors and take part in activities to help them settle into school.
Unfortunately, due to the Covid-19 pandemic, these have had to be cancelled. However we have put together a range of information including booklets, videos and answered some frequently asked questions to make sure that our new students have as much information as possible before they join us.
Assistant Principal Amanda Doherty who is co-ordinating the transition at Kettering Science Academy, said: 'We have put together a range of resources that should be helpful for students who are joining us in September. We want to ensure that all students feel happy, reassured and well informed about arrangements, as and when we are able to publish information. Please check back regularly for updates over the coming weeks. We are all looking forward to welcoming our new Year 7s in September.
To access the information please click here.