GCSE success at Kettering Science Academy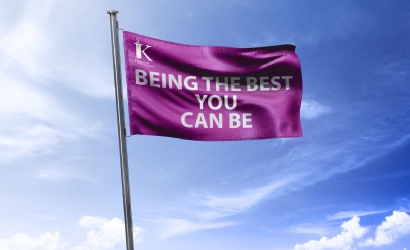 Students at Kettering Science Academy are celebrating their GCSE results today with our highest performers achieving handfuls of top grades.
Students were welcomed back into school to receive their results with the top three students attaining 18 Grade 9s between them. Many students will be moving on to our Sixth Form, which will have a purpose built multi-million pound block opening in the autumn. The Sixth Form has a good track record in sending students to good university destinations including Harvard and Cambridge.
Well done to the following high achieving students:
Devon Abrahams who was awarded seven grade 9s and one grade 8.
Dylan Hughes who achieved 9 grade 9s and two grade 8s.
Jennifer Aksu who was celebrating two grade 9s, 3 grade 8s, three grade 7s and a grade 6.
Esme Bayliss who achieved four Grade 8s and four Grade 7s.
Cynthia Ike who was awarded a grade 8, four grade 7s and other qualifications.
Two more students made excellent progress. They were Isobel Buckle who was celebrating a grade nine, two grade 8s and four grade 7s along with Lana Fardon who was awarded a grade 8, five grade 5s, a grade 4 and a grade 3.
Principal Tony Segalini said: 'This was an unforgettable year for our students and most have huge cause for celebration with their results. The fact that we had so many top grades shows the level of our commitment of staff and students. I wish them all the very best in their future journeys and look forwards to welcoming many of them back to start their Sixth Form studies.'