Anti Bullying Week at KSA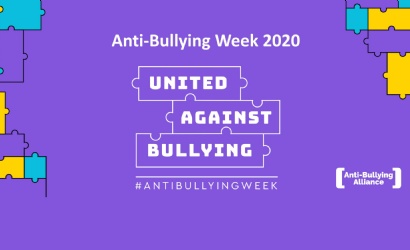 Our Year 8 students made pledges which will be displayed in a collage, as part of Anti Bullying Week activities.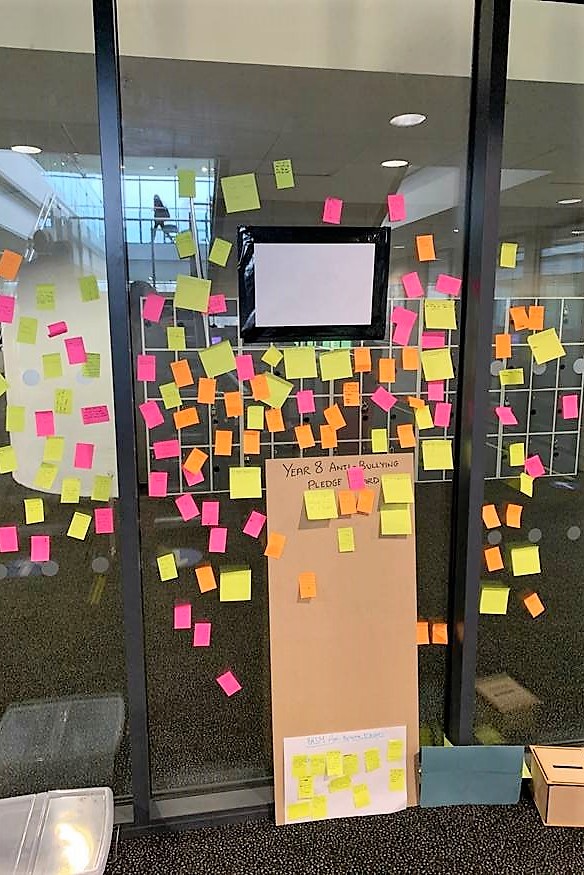 The initiative, run by Anti Bullying Alliance, takes place throughout this week. It said: 'Bullying has a long lasting effect on those who experience and witness it. But by channelling our collective power, through shared efforts and shared ambitions, we can reduce bullying together. From parents and carers, to teachers and politicians, to children and young people, we all have a part to play in coming together to make a difference. We're all a piece in the puzzle, and together, we're united against bullying.'
Our Year 8 students have been posting pledges on an anti-bullying board (right). showing how they intend to support the anti-bullying campaign. The pledges will be displayed in a collage.
Well done to everyone who is supporting the Anti Bullying Week and spreading acts of kindness.
To visit the Anti Bullying Alliance's website click here.