Safety and Acceptable use of IT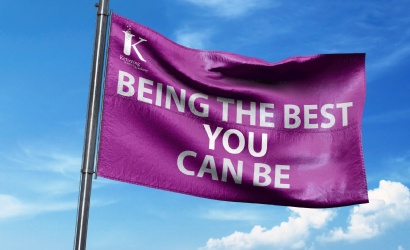 Brooke Weston Trust create an online presentation about online safety for students and parents.
Brooke Weston Trust have created a presentation on online safety and acceptable use of IT for students and parents/carers. The presentation is available to view on YouTube using the link below .