Student Testing Kits, COVID-19 Testing For Students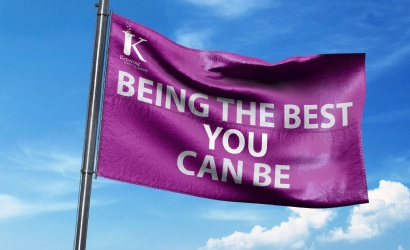 Important information about home testing for students
Students who have had three LFD covid-19 tests in school are now being given kits to take home, for home testing.
Students have been given enough tests to last until after the Easter break. Each student has been given the official instruction booklet, which needs to be followed for the test to be done correctly.
As well as registering the results online as in the booklet, please also register the results for our records by following this link
https://forms.office.com/Pages/ResponsePage.aspxid=YZxrY98gq0KoPZthHHyfvoucs451fvNNpVYJBMf--I5URUhKRTk5WVVLT1pXTUM1V0U2R0RZQTc3WS4u
If the test is positive the national guidance for self-isolation applies – in this case you should let us know by calling the Academy on 01536 532700 and choosing option 1 to speak to the attendance officer, and follow national guidance as in the booklet.