We have been asked to take part in an evaluation of the LFD home-testing process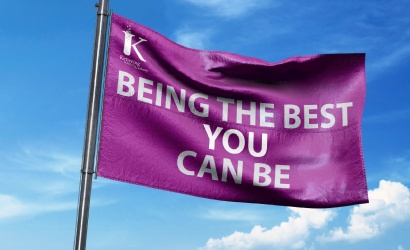 We have been asked to take part in an evaluation of the LFD home-testing process
We have been asked to take part in an evaluation of the LFD home-testing process, by asking those over 16 (staff and students) to take a PCR test alongside the LFD test they are taking regularly.
This is not compulsory, but all those over 16 are encouraged to take part. Those who agree will be given a PCR test to take home and use, and full instructions on what to do with it. The Department for Health and Social Care has told us that:
By taking part in this evaluation you will be supporting the scale and speed at which national testing can safely be deployed. Increasing testing capacity will be key in unlocking the country and allowing life to return to normal in as swift and safe a manner as possible.
Rapid testing using LFDs has a part to play in increasing the number of people we can test. This evaluation will help gain a better understanding of how we can continue to use rapid tests safely in different settings.
We will be giving out PCR test kits to students over 16 and staff over the next few days. We encourage you to discuss this with your child if they are involved.