Year 11 Students at Kettering Science Academy celebrate GCSE results success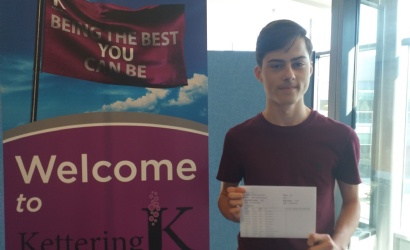 Students at Kettering Science Academy, part of Brooke Weston Trust, are celebrating another set of impressive GCSE results.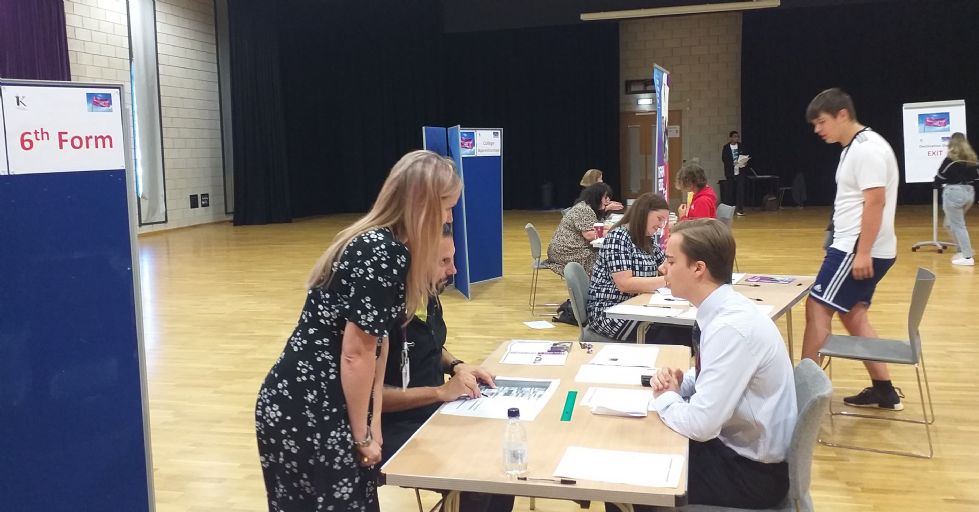 The Government announced earlier this year that students undertaking GCSEs would be awarded grades on an assessment by their teachers.
Teachers used a vigorous process with performance gathered through work including formal tests, homework and work completed as part of students' courses, such as essays or in-class tests, as well as coursework.
Tony Segalini, Principal at Kettering Science Academy, said: "These results represent another successful academic year at KSA, and I am delighted that, regardless of the disruption to students' learning, our young people have still been able to achieve qualifications they should be most proud of.
"It has been inspiring to see our students develop into confident, ambitious and resilient learners and to watch as they embark on the next step in their educational journey. Thank you to all staff and parents for their constant support and for motivating students to be the best they can be.
"We will be on hand to provide support and assistance to those that require it in the upcoming weeks. Congratulations to all our students for their well-deserved achievement. I look forward to welcoming the students back who have chosen our sixth form and for those leaving us, we wish you all the best for your future accomplishments."
Noticeable successes included:
Sean Dimmock achieving ten grade nines
Harry Hutchinson-Owen achieving four grade nine's and 5 grade eights.
Jessica May achieving five grade nines, two grade eights and two grade sevens.
Eman Naeem achieving four grade nines, three grade eights, one grade six and one grade 5.
Josh Darnell achieving one grade nine, two grade eights and six grade sevens.