Alter Ego theatre Company Visits KSA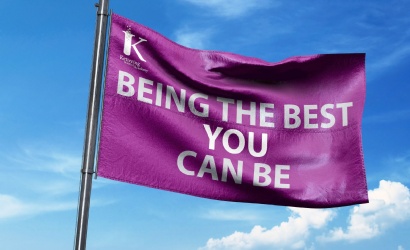 Kettering Science Academy students enjoyed a performance of the play 'Unacceptable'.
This week Kettering Science Academy welcomed the theatre company Alter Ego. Alter Ego use theatre in schools to start conversations and inspire change around complex social issues. Kettering Science Academy students watched a performance of the play 'Unacceptable'.
'Unacceptable' uses simple story telling techniques to raise awareness and understanding of sexism, sexual harassment and sexual violence. The show was well received by both staff and students.
Mrs Horne said "The show was a highly engaging and informative performance highlighting key issues around social media, unconscious bias and appropriate ways of interacting and communicating with others. Students were given the opportunity to ask questions and their questions were around practical ways to stand up when something is unacceptable"
Mrs Fennon and Mr Horne agreed that the show was "beneficial and relevant".
Jenna Laughton, Year 10, enjoyed the performance and said "the performance delivered an important message, it was beneficial because some people don't realise how their words hurt".
Lily Lane in year 8 said "the performance was great because it encouraged people to not be sexist or be a bully".
Students Jorga Walker and Charlie Goode considered "the alternative experience an interesting way to learn".