Ofsted Letter to Parents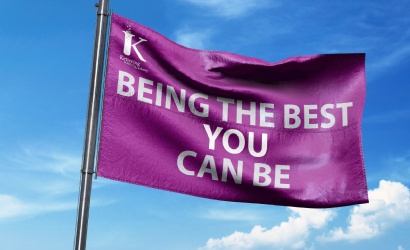 Shortly before Christmas we were visited by Ofsted as part of their regular monitoring visits to check how the school is progressing towards becoming good. We were very pleased by many of the comments the inspector made and wanted to share these with you.
Please follow this link to read a letter form the Principal and our Chair of Governors.