Anti-bullying Ambassadors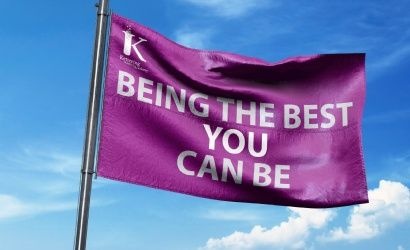 Students at Kettering Science Academy are taking a stand against bullying by becoming anti-bullying Ambassadors. The Ambassadors alongside Mr Golding are encouraging a culture of kindness and inclusivity for all. Mr Golding continues to work alongside the Ambassadors to encourage their peers to report bullying behaviour and to support students who have experienced bullying behaviour.
The Anti-bullying Ambassadors wear a different colour tie and wear badges on their blazer so that they are identifiable. They meet as a group every Friday.
Should you wish to become an Anti-bullying Ambassador please contact Mr Golding jgolding@ketteringscienceacademy.org.