KSA students meet Dame Jacqueline Wilson!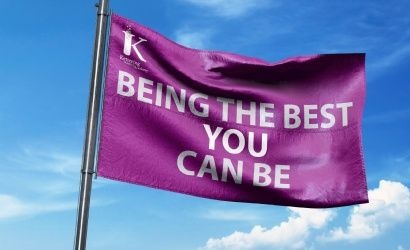 Imagine if you were lucky enough to celebrate World Book Day in the company of a great writer?
That's exactly what students at KSA did, can you believe it? A group of students were invited along to a Zoom event with none other than the wonderful ….drum roll…..Dame Jacqueline Wilson! Students from Year 7 through to Year 11 have been reading Jacqueline's books for many years and were delighted to be part of Authors Aloud's Authorfest.
They listened to Jacqueline talking about where she gets her inspiration from, her favourite book characters including Tracy Beaker and the two illustrators she works with. She spoke about how she has rewritten classic novels including The Railway Children; saying she wanted to modernise it, and she also talked about her latest novel, Baby Love, which is due out towards the end of March. We also had the chance to send some questions to Jacqueline.
Jacqueline has written over 100 novels which can contain strong themes, but it was easy to see why she is the darling of the writing world, the event was insightful and delightful, we all hope she carries on writing for many more years to come.
A huge thank you must go to our friends and colleagues at Authors Aloud for arranging this superb event; we cannot think of a better way to celebrate World Book Day!