Congratulations to our year 13 students!
KSA is celebrating the achievements of our year 13 students who have gained top grades despite the disruption of the pandemic. Tony Segalini, Principal, stated "I am really proud of all the year 13 students who have worked really hard despite the disruption and I would like to thank the staff who have worked with these students throughout. All the students are proving that they are the best they can be."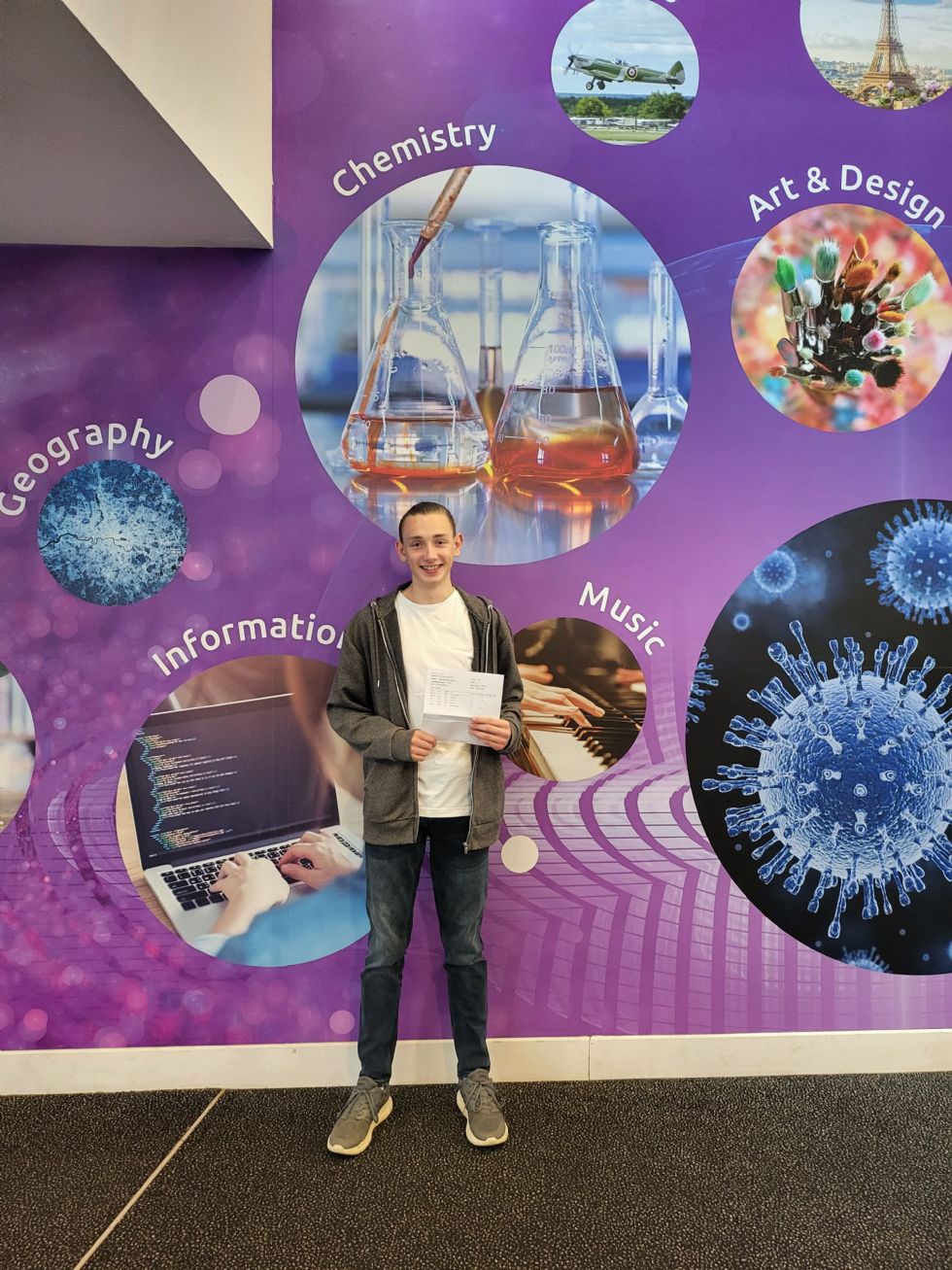 Dylan Hughes is going to Oxford University to read Chemistry having achieved three A*s.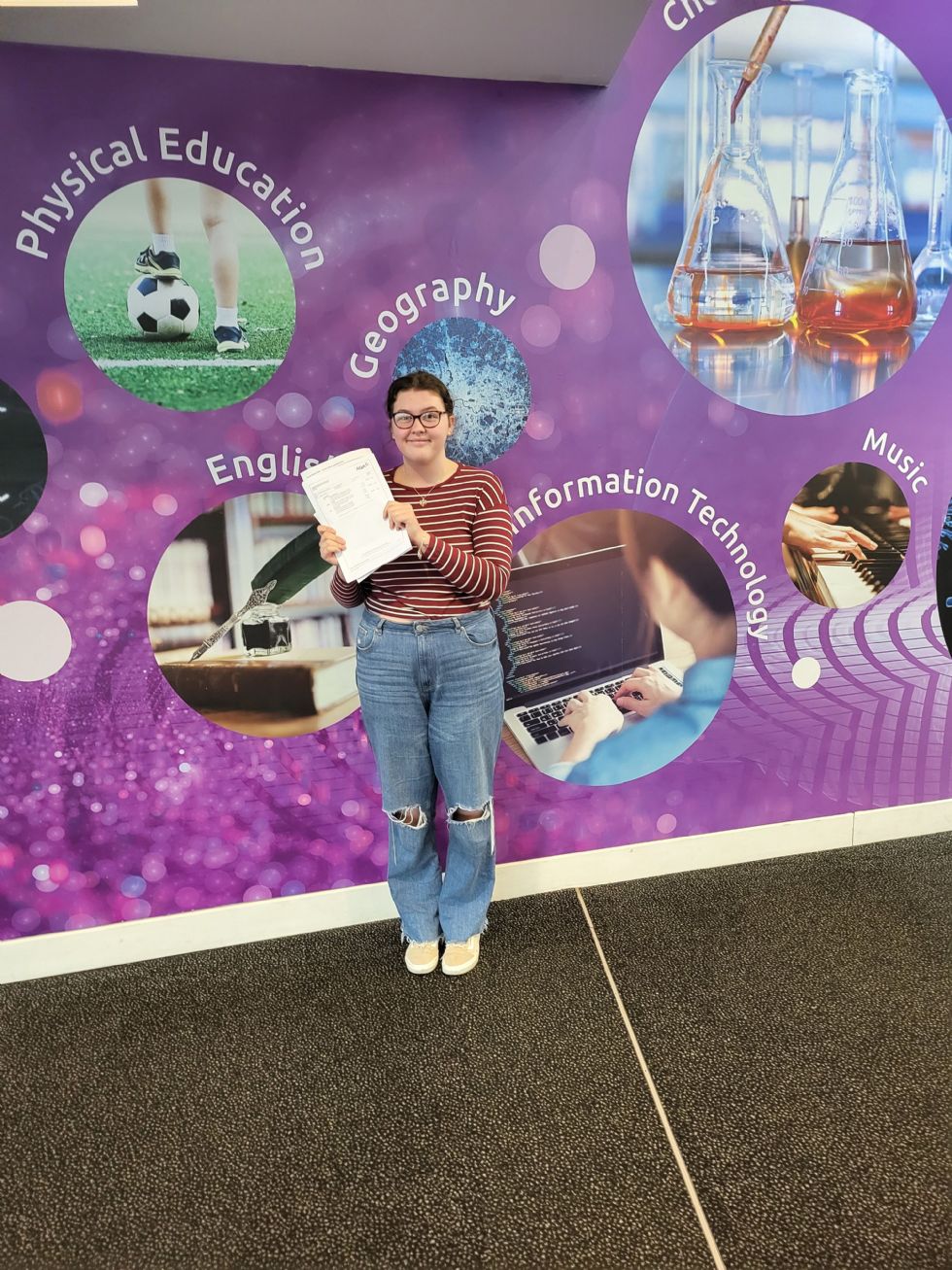 Isabel Buckle achieved three A*s and an A and is off to study Primary Education at the University of Northampton.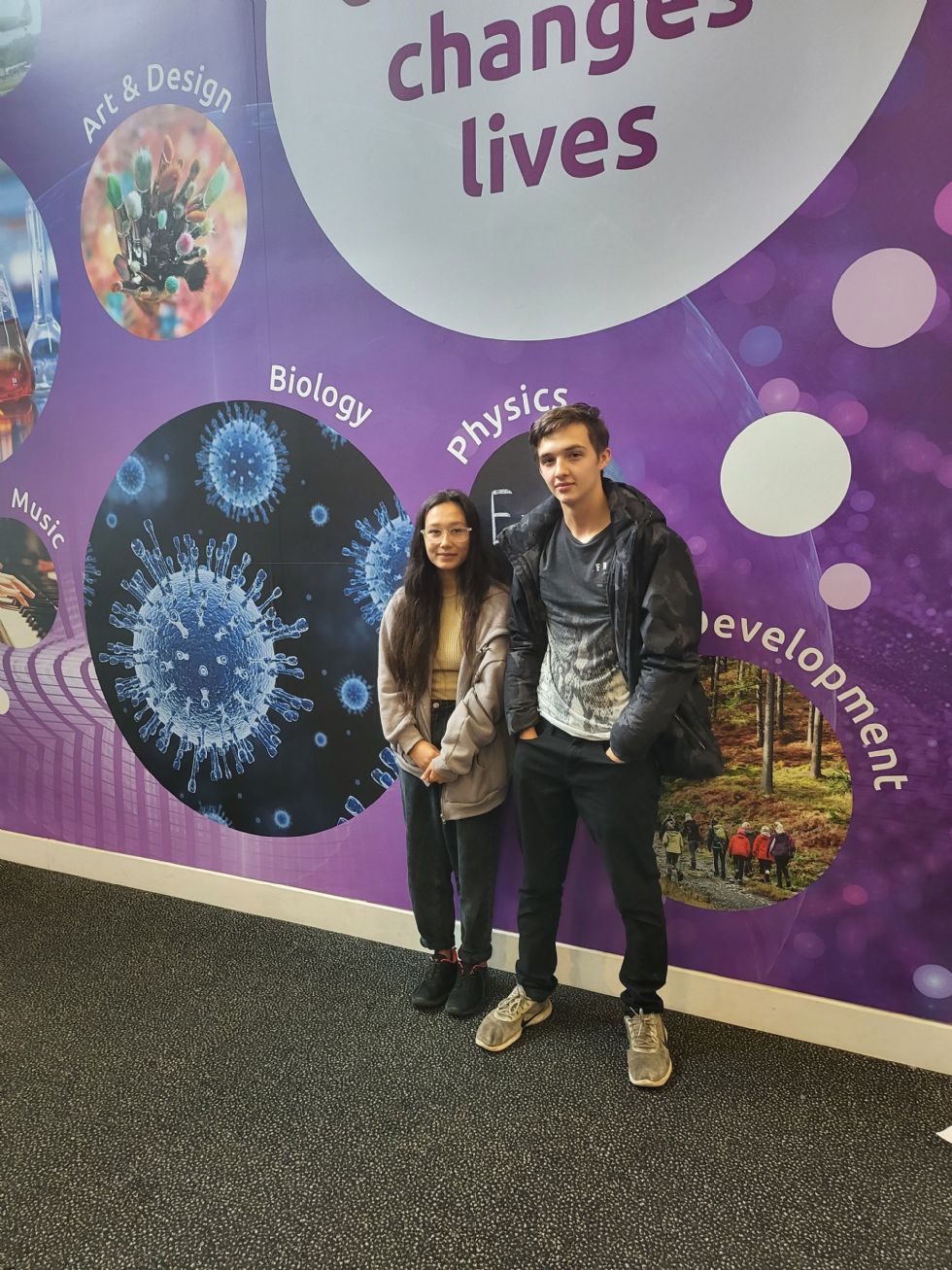 Tom Smith and Aisa Tucker are celebrating today after achieving the grades too get into Keele University to study medicine and nursing.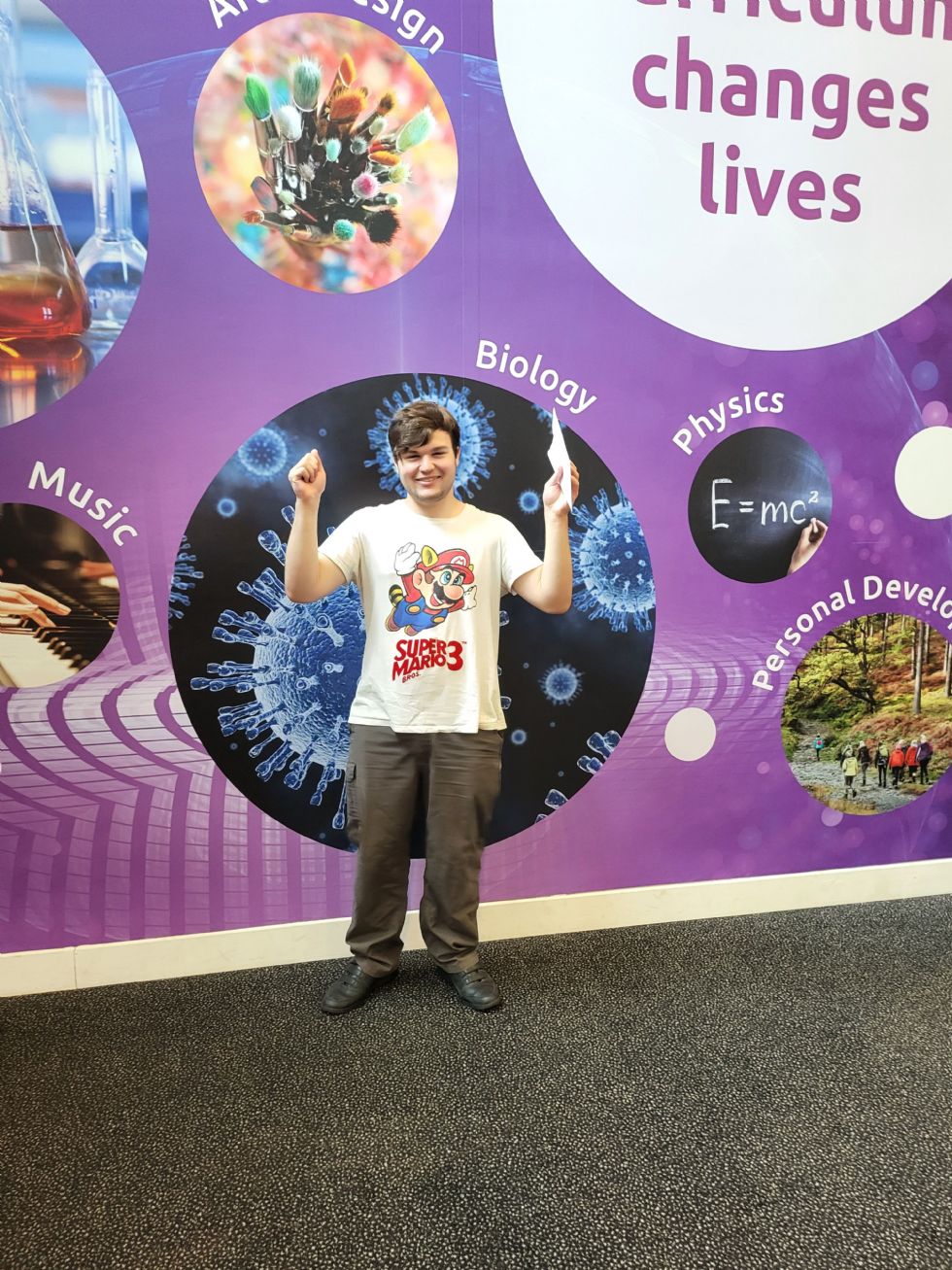 Alex Eady is celebrating securing his place at Coventry University where he will study Biological and Forensic sciences.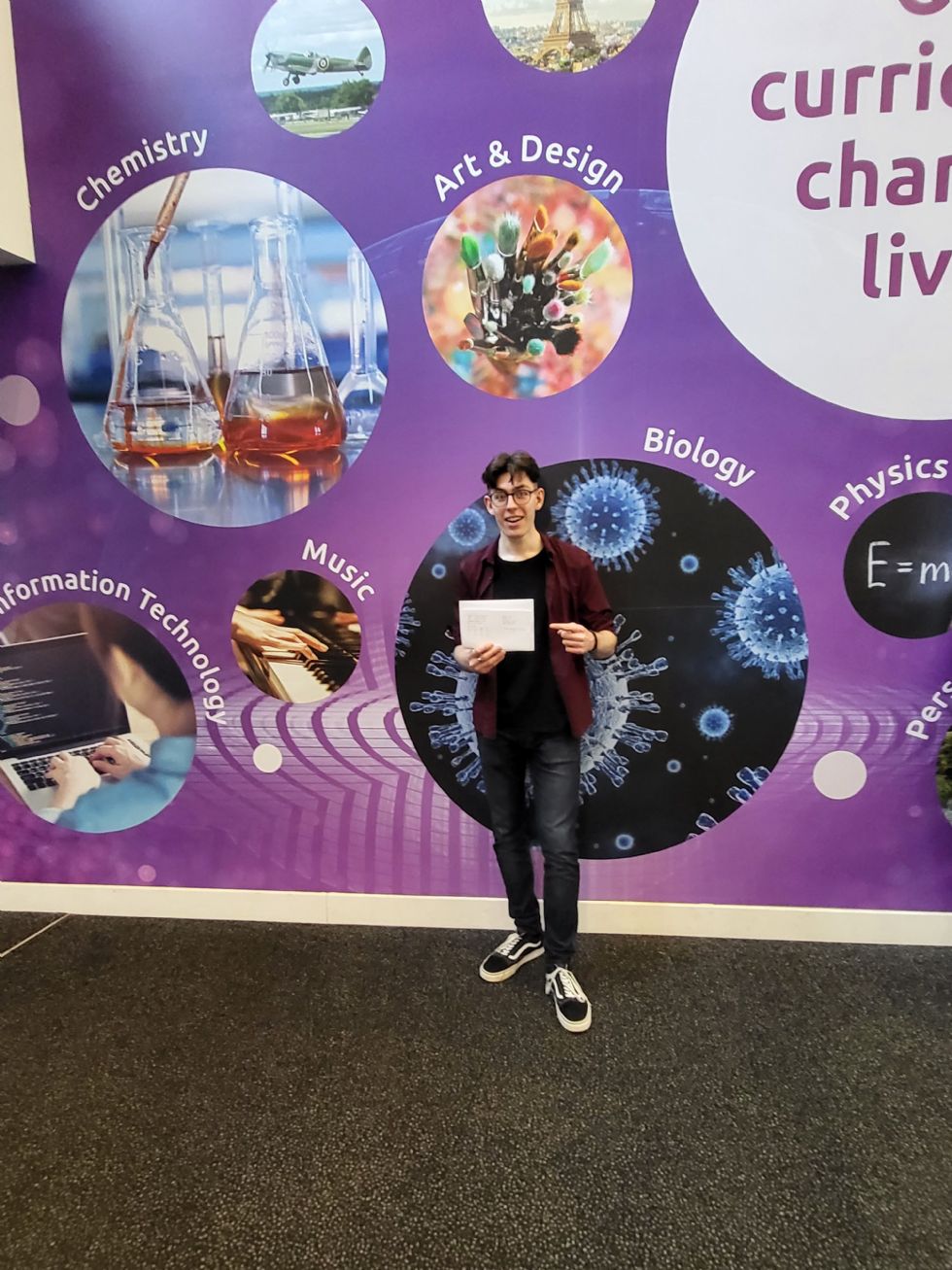 Leo O'Hara is off to Leeds University to study Aeronautical and Aerospace Engineering having achieved A* A* A.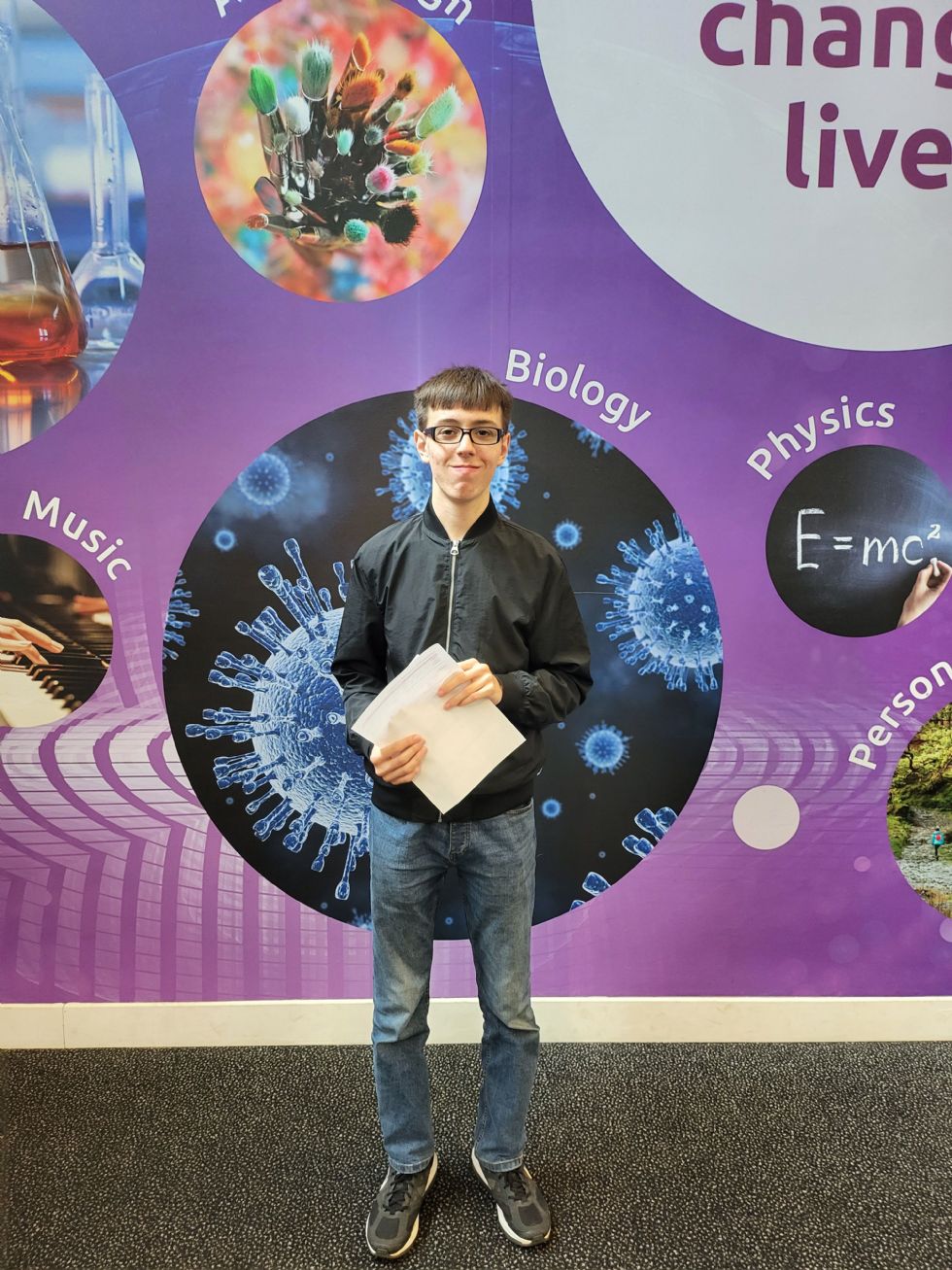 Devon Abrahams is celebrating securing his place at the University of Bath to study Architecture after achieving three A*s and a B.