Further Strike Action 15th & 16th March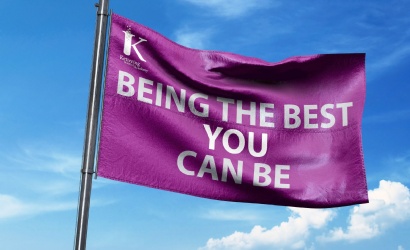 Further strike action will be taking place on Wednesday 15th and Thursday 16th March 2023.
Following on from previous communication, teacher members of the National Education Union (NEU) have voted to strike. The third strike in our region will be taking place on Wednesday 15th and Thursday 16th March.
Arrangement for these two days
As members of teaching staff who are taking part in the strike action are not required to let their school know in advance, it makes it difficult for us to judge the impact this action will have on our school. On top of this we have had weather disruption and I fully appreciate the impact this has had on you and the students. To support our children, and in line with Department for Education Guidance, we are doing our very best to keep our school open for as many children as possible. The plan for the day is as follows:
Who should attend on Wednesday and Thursday?
All students from the following year groups should attend:
All children deemed vulnerable according to our safeguarding and special needs team. If your child is in this category, we will be in touch with you before Wednesday.
Who should not attend, and what should they do?
With the exception of those deemed vulnerable, students from the following year groups should not attend:
Year 7 Year 8 Year 9 Year 10
Children in these Year Groups should access learning activities set for them on the Edulink homework section. This will all be in place for you by Tuesday.
Students entitled to Free School Meals
Food will be available for all attending year groups in school as normal. All children in non-attending year groups entitled to receive a free school meal will be able to do so on Wednesday 15th and Thursday 16th March. Should you wish to collect a packed lunch on these days please come to reception between 1200 and 1300 and one will be provided.
Thank you in advance for your patience and understanding. I hope you can see we are trying our best to provide education for the day and will continue to do so through this difficult period of industrial action.
Should you have any queries please contact your students Head of Year.
Once again, I am very sorry about this enforced disruption, however both the weather and strike action are out of my hands. I can only hope that this is an end to it and that we can continue going forward with as little disruption as possible.