Successful Women in Maths Application to Cambridge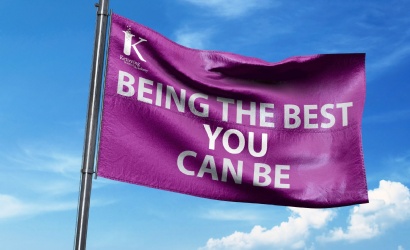 After a successful application to the Women in Maths programme, Sixth former Arany spent three days at Cambridge University,
Last week sixth former Arany spent three days at Cambridge University, after her successful application to the Women in Maths programme.
The programme is designed to encourage potential female applicants to Mathematics courses at top universities from state schools. Applicants must be studying A Level Mathematics and A Level Further Mathematics. They are assessed based on their academic record, their commitment to exploring maths at a higher level and a teacher's reference.
Arany's application was supported by Miss Jenkins, "I knew this opportunity would be perfect for Arany. She is a very passionate, highly motivated and hard-working mathematician with big aspirations. She is dedicated to her studies and consistently goes above and beyond with independent learning and participating in the UKMT maths challenge British Olympiad earlier this year. We are all so proud that she was accepted onto this highly competitive programme."
Arany spent time at several of the colleges but was primarily based between Christ's and Trinity Colleges. Over the three days, Arany had the opportunity to attend lectures, her favourite being a lecture on the complexity of prime numbers. The students were also given lectures looking at preparing for the STEP examinations, an extra assessment required for studying maths at degree level at Cambridge, Warwick and Imperial College.
Arany also had the opportunity to speak to current maths students and gain further insight into the application and interview process.
Students were also given some free time to explore the colleges and the city itself and students attended lunch in one of the colleges grand halls. Arany was able to see the descendent of the iconic Isaac Newton tree which is said to have inspired his theory of gravity as well as walk the corridor where Newton first measured the speed of sound.
Overall Arany enjoyed the experience, especially the chance to spend time with other people who enjoy maths and want to study it further.
Please click below to see a selection of photgraphs of the visit.