Marathon Man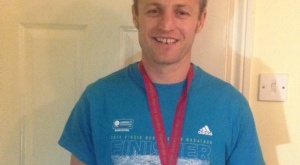 Mr Fowler has completed his fourth London Marathon.
Mr Fowler has completed his fourth London Marathon.
The teacher, who is Head of Geography at KSA, was one of more than 35,000 runners who took part in this year's event.
The keen runner, who ran it for kettering Harriers, completed the marathon in the impressive time of 2 hours 47minutes, just three minutes behind his personal best.
He said: "The last few miles were quite nasty but I knew how to pace myself and I took it as a chance to have a good look around the sights of London."
He added: "It was the first time I had seen the Cutty Sark without it being covered in scaffolding."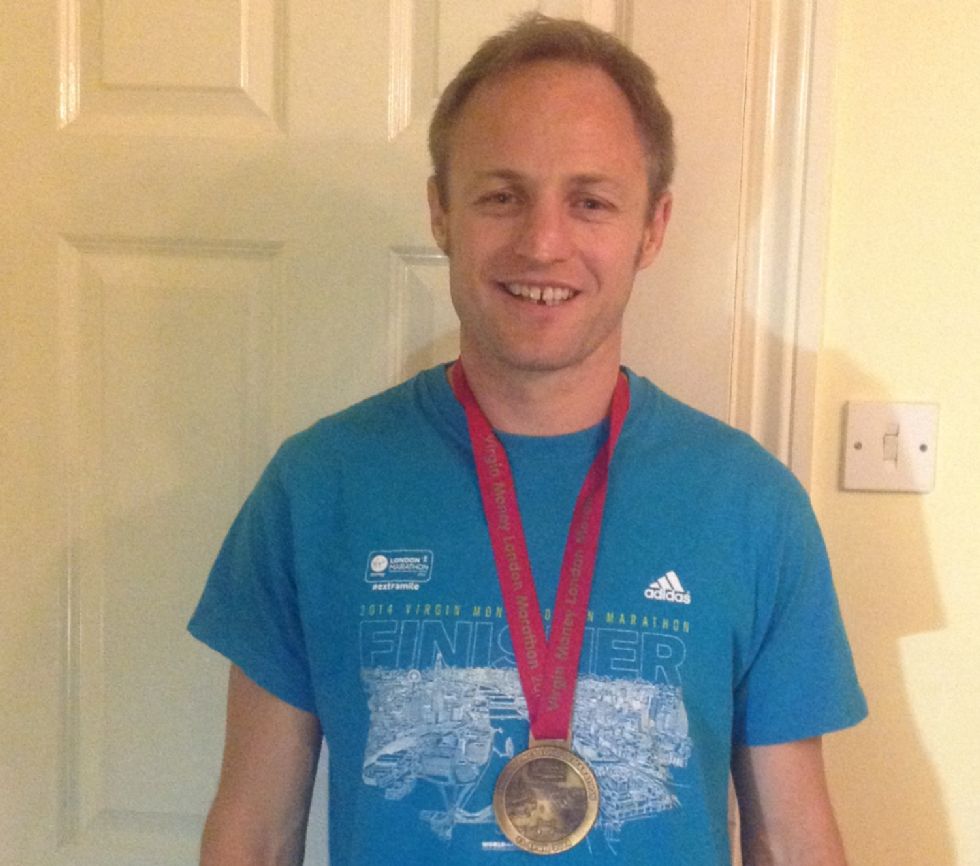 Mr Fowler, who crossed the finishing line in 568th place, also praised the support from the people who lined the route to see all the runners and described the support provided as amazing.
He added: "The best crowds by far. There was not a single mile of the route when there wasn't anyone there."
His family went down to watch him and managed to catch a glimpse of him at mile 6 and then again at mile 17.
Mr Fowler runs with the Kettering Harriers every Tuesday and Thursday evening and he was one of seven members of the town's running group that ran this year's London Marathon.
Asked about whether he plans to run in the marathon next year? He explained due to his time he has secured a place automatically, but he said he might defer this place for a year and run the 2016 London Marathon instead.
The next events for Mr Fowler include running the Leicester Marathon in October and a 10k at Silverstone in the summer.