Drum Workshop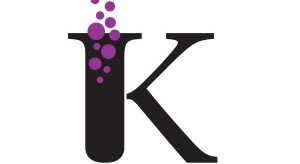 A drum workshop is taking place this Thursday for students at KSA.
A Drum Workshop is taking place this Thursday for students at KSA.
Students are being reminded to get their names on the guest list for this free workshop taking place this Thursday, May 15th during lessons 4 & 5 in room AMI 1.02.
The workshop is featuring special guests; Sergio Bellotti, a drum teacher from Berkley College of Music in the USA, and Massimo Russo, who runs one of the biggest drum schools in Italy – The Wisdom Drum Shed.
Any students interested in taking part in the workshop are being asked to email Mrs Maxwell at rmaxwell@ketteringscienceacademy.org by this Wednesday in order to be added to the guest list. There is a limited number of places available.
On Thursday evening there is also a drum clinic taking place at The Naseby Hotel in Sheep Street, Kettering from 7.30pm.
At the evening event Sergio Bellotti and Massimo Russo will be joined by other drummers, Paul Hose and Glenn Hallam.
The clinic will include performances from all the drum players and they will be looking at techniques and general playing skills.
Tickets are available online at www.glennhallam.co.uk (£1 booking fee applies) or call ISM Music Academy on (01536) 521606.
Tickets are £12 for adults/over 14s and £8 for under 14s. Doors open at 7pm.