New Parent Governor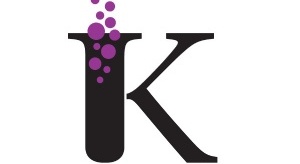 The result from the recent parent governor ballot is announced.
Parent Governor Ballot

I am happy to announce the result of the recent election process for a parent representative to join the Kettering Science Academy board of governors.
The successful candidate was Laurence Kenyon and I look forward to working with him as a governor in the future. I am sure you will join me in congratulating Laurence on his appointment to this post.
I would also like to take this opportunity to thank all the candidates who took part in this election and for those parents/carers who returned completed ballot forms.
Paul Davies
Principal