Father's Day Recommended Reads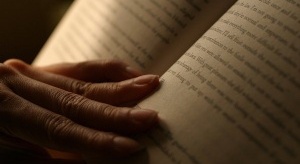 Our librarians have put together some suggested reads with a Father's Day twist, so why not pick up one of the following?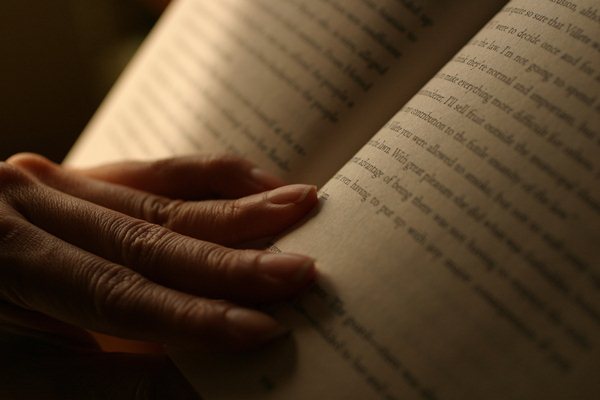 Our librarians have put together some suggested reads with a Father's Day twist, so why not pick up one of the following?
Age 3+:
My Dad by Steve Smallman
Some dads will run up and down by your side, holding your bike till you learn how to ride. All dads are different, but none are as special as your very own! My Dad! is a warm and funny book that's perfect for any child who simply adores their dad - no matter how cheeky!
Age 5-7:
Day Out With Daddy by Stephen Cook
When Mummy leaves town, a young son has a day out with Daddy. Whether they're starting the day with a good breakfast of every doughnut and pastry available, or finishing it with a late, late show on T.V. (with Daddy watching with eyes closed), everything is extra fun. Daddy sure likes to do things his own way! Each event in a boy's day is filled with double meanings and humour when told from his unique point of view. Mummy will be so sorry she's missing out on all the fun.
Age 8-10:
Made by Dad - 67 Blueprints For Making Cool Stuff by Scott Bedford
"Made by Dad" is chock full of 67 extraordinary, custom-designed how-to projects for DIY parents everywhere. The projects range from full-length, artfully illustrated creations to smaller, MacGyver-like challenges that can be whipped out at the coffee shop, plus "DIY Dad" tips sprinkled throughout and illustration templates to boost your project's artistic appeal.
Age 11-13:
The Day My Father Became a Bush by Joke Von Leeuwen
Before he became a bush, Toda's father is a pastry chef. Until one day, everything changes. Fighting breaks out in the south and Toda's father has to go there to defend his country. Luckily he has a manual called 'What every soldier needs to know'. This tells him how to hide form the enemy by using branches and leaves to disguise himself as a bush. Toda remains in the city with her grandmother but even there it's no longer safe. She is sent to stay with her mother who lives across the border. Toda's journey is full of adventure and danger. But she doesn't give up. She has to find her mother.


Age 14-16:
Boys Don't Cry by Malorie Blackman
In Boys Don't Cry, bestselling author Malorie Blackman explores the unchartered territory of teenage fatherhood.
You're waiting for the postman - he's bringing your A level results. University, a career as a journalist - a glittering future lies ahead. But when the doorbell rings it's your old girlfriend; and she's carrying a baby. Your baby.
You're happy to look after it, just for an hour or two. But then she doesn't come back - and your future suddenly looks very different.
Adult:
The Good Father by Noah Hawley
Dr Paul Allen is a well-respected man. He lives a happy, comfortable life with his second wife and their family. Until the night when a knock at the door blows his world apart: a hugely popular presidential candidate has been shot, and they say the young man who pulled the trigger is Paul's son.
Daniel, the only child from his first, failed marriage, was always a good kid and Paul is convinced his quiet boy is not capable of murder.
Overwhelmed by a vortex of feelings, Paul embarks on a mission to understand what happened and why. Following the trail of his son's journey across America, he is forced to re-examine his life as a husband and a parent, and every decision he ever made.