Careers Advice Team
Every student at KSA can benefit from in-school careers advice provided by TimelyAdvice.

Every student at KSA can benefit from in-school careers advice provided by TimelyAdvice.
TimelyAdvice is a team of independent careers consultants who can be called upon to provide students with impartial advice for their future plans.

Avril Bartley-Smith
Timely Advice was set up by Avril Bartley-Smith who recognised the need for such a service within Secondary schools.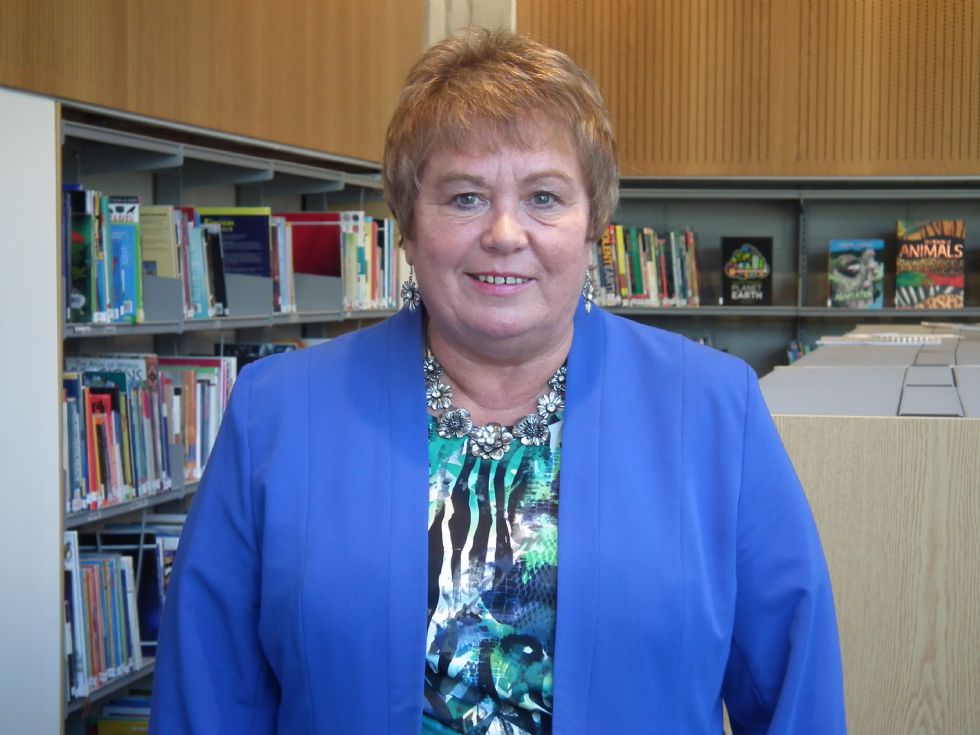 Mrs Bartley-Smith said: "My experience of working with young people has spanned a lifetime. Retiring as a Vice Principal I was not ready to walk away from young people and formed my company TimelyAdvice Ltd. Our aim is to provide the right Advice at the right Time and ensure that all young people follow the sustainable pathway at the next stage of their lives. I provide independent careers education, information, advice and guidance with the support of my team of consultants."
She added: "Young people today need transferable skills which will help them achieve their full potential and sustain a successful future. I don't believe in giving up and ensure all students have a suitable destination. We frequently hear from students who have left two or three years ago either updating us or asking for help and guidance again. TimelyAdvice is there to help everyone from University to Apprentice and training brokers to achieve their full potential."
Helen Aouina – Careers Consultant

Is the newest member of the careers team and joins after working for more than 10 years in the education section.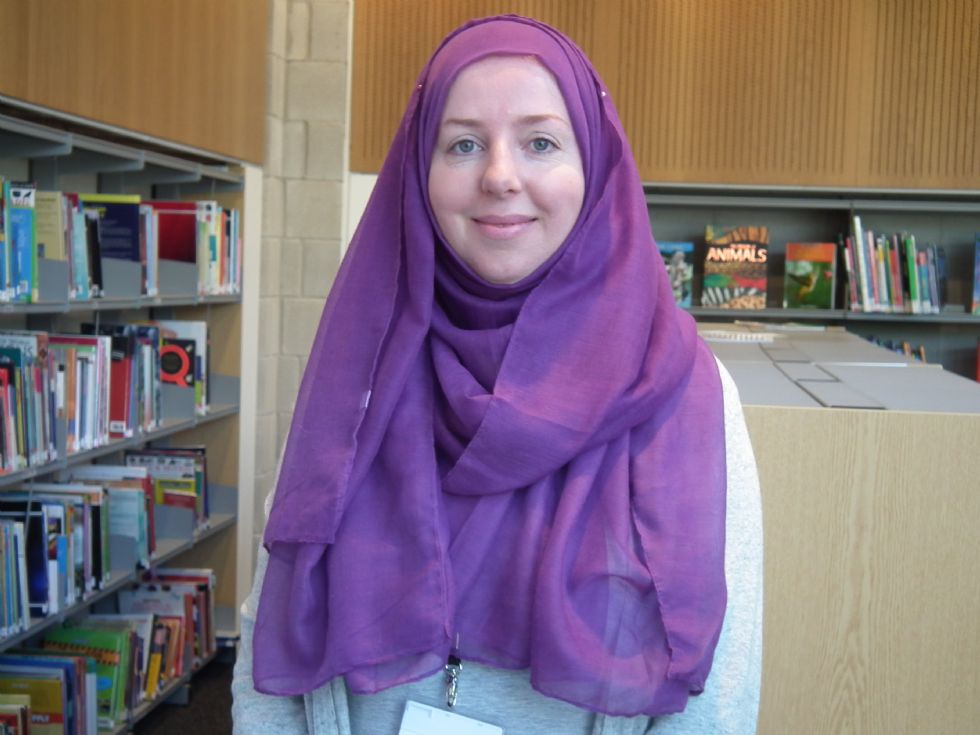 Mrs Aouina said: "My work in education ranges from being a teaching assistant in primary schools to my more recent appointment as a Careers Guidance Consultant. I completed the Information, Advice and Guidance qualification in 2011 and I have been putting this valuable qualification into practice ever since.
"My experience in supporting young people has come from working in student facing roles at two large further education colleges, working as an Aimhigher Co-ordinator and personal tutor for engineering students at Milton Keynes College and a Student Services Executive at Tresham College." She added: "I believe in seeing and bringing out the best in people, and supporting them to achieve their full potential. I am enjoying my new role and feel I am very well equipped to be offering independent careers education, advice and guidance to young people at the Academy."

Helen Featherstone –Careers Consultant

Helen has had a varied career from starting out as a trained sports teacher at Durham University to studying Guidance and Counselling as part of her degree. She also has a MBA and spent twenty years working in the creative and media industry in sales, marketing, management and motivational training.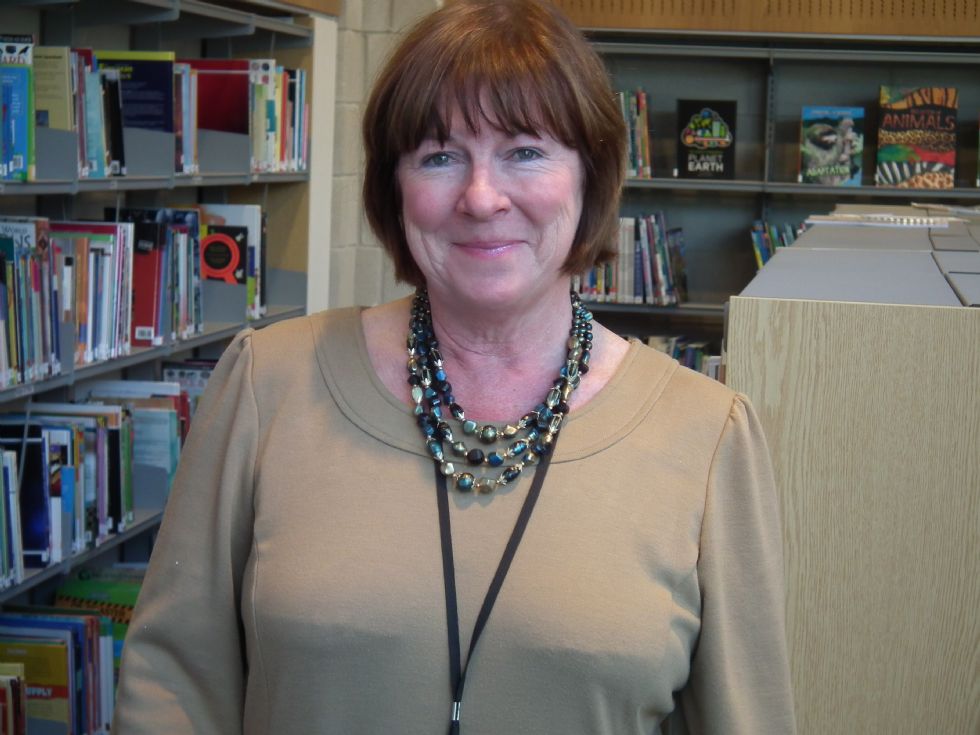 She said: "I have fifteen years' experience helping students through university applications and choosing subject options in Year 9 and 11. More recently I have been teaching Business Studies and I have been a Sixth Form Tutor.
"As a careers advisor at Kettering Science Academy, my main aim is to help students explore all the pathways they have the potential to follow. In a relaxed careers interview, I get to know them as individuals by asking questions and listening closely to what they say. Together we explore a wide range of possibilities, then find all the information they need.
"I am available to support them in taking the next steps to secure their futures. As part of the process I give them the skills to manage their own career choices throughout life. In my free time I enjoy travelling, golf and hiking and living life to the full."


Nicola Stanbridge -Careers Consultant
She trained as a Careers Adviser around 20 years ago and prior to which she studied for a degree in English Literature before completing a careers guidance qualification at Nottingham Trent University.
She has also worked across a range of schools in the Northamptonshire area for the Careers Service (Career Path) and later for the Connexions Service, before leaving to work for TimelyAdvice.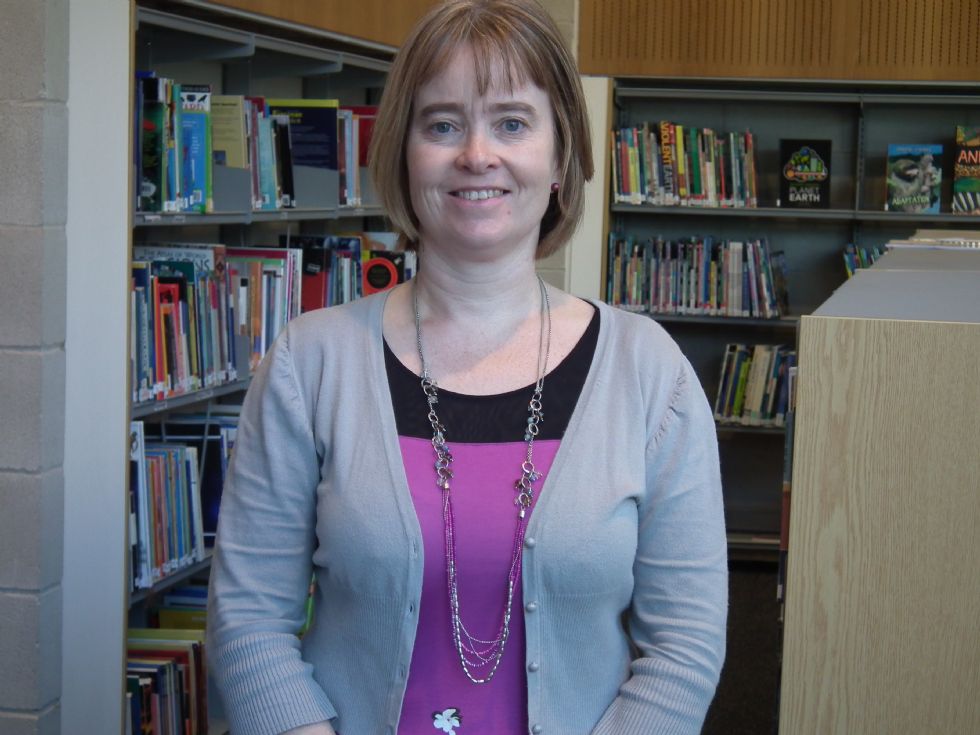 She said: "Although my job involves a fair amount of paperwork, as most jobs do, it is working face to face with young people that I really enjoy. There is a great deal of variety from giving guidance to young people applying to Oxford and Cambridge, helping with CV writing and first job applications, giving talks and presentations to groups and supporting young people who have become unemployed.
"No day is ever the same! Being based with a developing company means that I have the opportunity to build up longer term relationships with students and I believe that this continuity of support is important to help students reach their full potential."

To book an appointment with a member of the TimelyAdvice team visit the Academy's library to book an available slot.
More information about TimelyAdvice is available on the Careers' page.