Book Club
The Cliff-hangers Book Club is open to all students and encourages interest in reading books.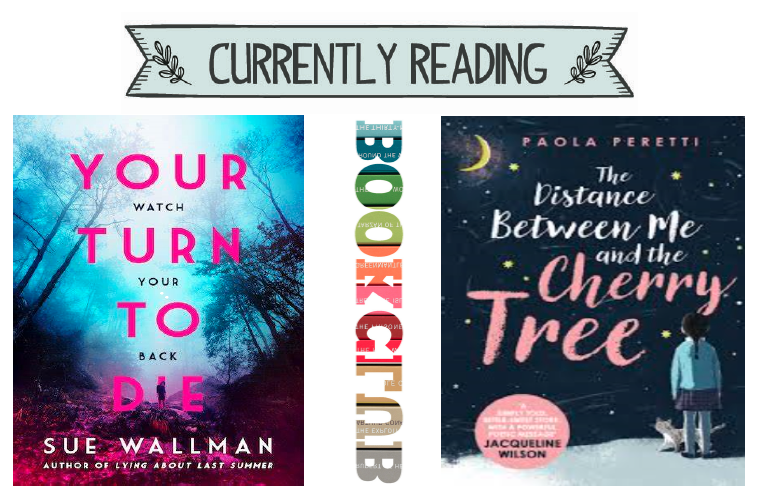 Your Turn to Die
Leah can't wait to spend the week at Roeshot House with her cousins Ivy and Poppy and family friend Jakob. Every year they slip away from the adults to the attic, where they catch up and make predictions for the future.​
But this year their traditions are derailed by new girl Tatum, and some disturbing news: the body of a teenage girl was discovered in the garden - a secret kept for over 60 years. As Leah begins to unravel the mystery, unsettling events around the house start to mirror their predictions from last year. If she isn't careful, history could repeat itself.
The Distance Between Me and the Cherry Tree
'A simply told, bitter-sweet story, with a powerful poetic message' -

Jacqueline Wilson
A novel for all ages about a young girl losing her sight, inspired by the author's own life story. For fans of Wonder, The Little Prince and The Hen Who Dreamed She Could Fly.

Mafalda is a nine-year-old girl who knows one thing: some time in the next six months her sight will fail completely.
Can Mafalda find a way through a seemingly dark future and still go to school, play football and look after her beloved cat? With the help of her family, and her friends, Mafalda needs to discover the things that will be important to her when her sight has failed.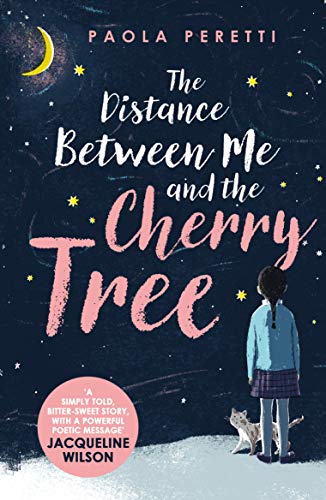 A moving, empowering tale of courage and determination that will inspire young and old.