Head Students
Each year, We hold an exciting opportunity for two students to become a 'Head' student.
Through speeches and promotion, they showcase their strengths, commitment and vision for the future. Students place their nominations and when tallied the two with the most votes become the head students for the year.
They make such a positive impact to the year with ideas, advice and changes for the future that it helps us to improve year-on-year, have a great relationship with our students and make them feel heard and valued.
Here you can find a testimony from our current head students...Ayra and Lucas.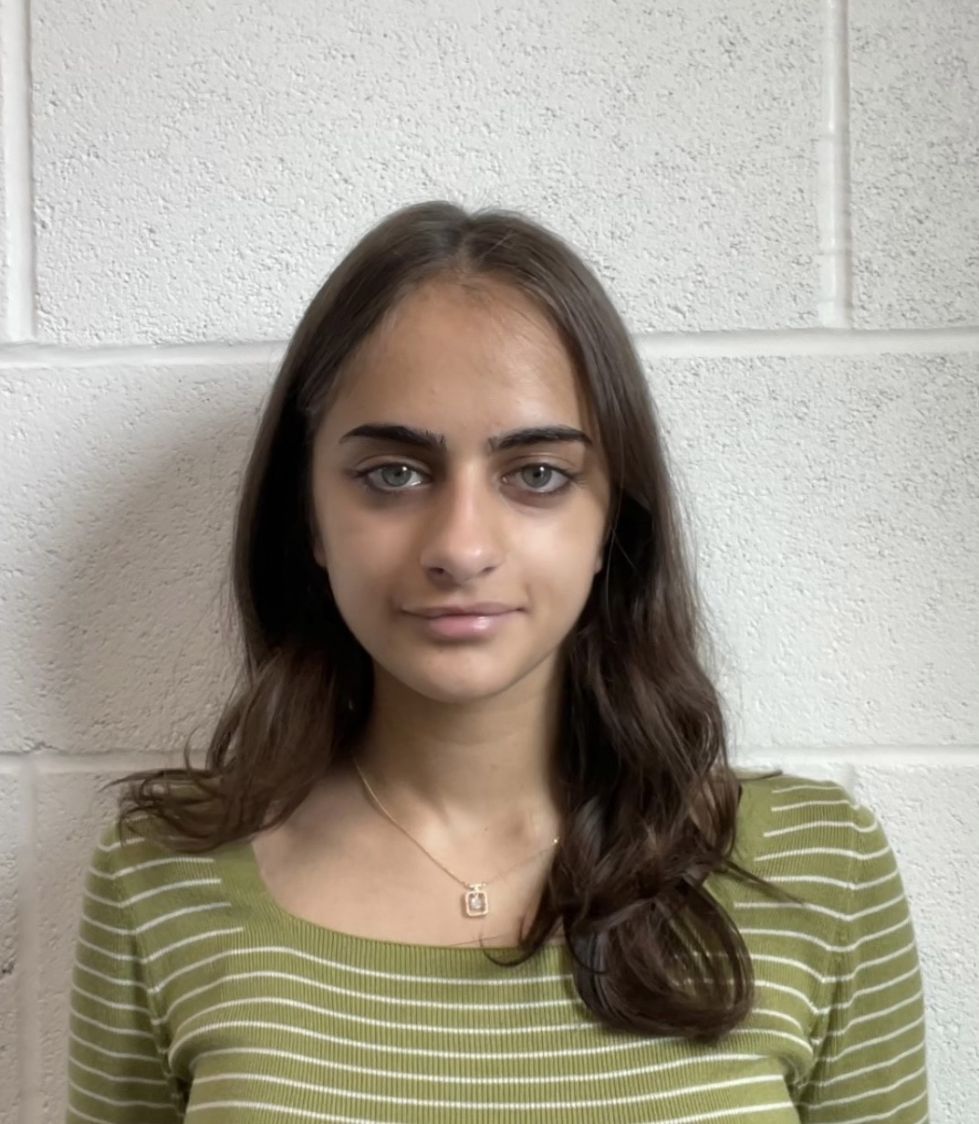 Ayra Malak (Head Girl 23-24)
I am studying Biology, Chemistry, and Physics at KSA Sixth form, and it's a decision I am very happy with. My experience has been met with friendly and helpful teachers, and also a motivating work environment that resembles a university feel. You are constantly being pushed to work to the best of your abilities with the best support provided.
I am working towards studying Medicine at University, and further specialising in Paediatrics. I am in no doubt going to leave Sixth form with unforgettable memories and essential life skills + lessons. I have learnt to become independent and responsible from my time at KSA, and the atmosphere these past two years have effectively prepared me for further education.
The support regarding extracurricular has enabled my application to be stronger and given me the confidence boost I needed. Along with the University open day trips, I believe KSA has helped in the application process tremendously.
My advice to current and future students is to maintain a healthy work-life balance. Do not waste your frees but also rest when needed, sixth form can be overbearing sometimes if you don't manage it well-time management is key. Time flies by fast so make sure to enjoy it as well.
As head girl, I want to promote a sociable but academic environment, and leave with an array of new experience, and a positive influence on my peers.
Lucas Rogers (Head Boy 23-24)
I'm studying Biology, Business and Sports Science at KSA and despite A-levels being challenging it's made easier by the great teachers and staff here at KSA. I love that I can come and speak to teachers whenever I want, when I need help in some of my work, and it truly makes a massive difference.
After my A-level's I aspire to pursue a career within finance after getting top grades to hopefully attend Loughborough University or London School of Economics. Being in sixth form has made it easier to manage my free time, revise effectively and enabled me to maintain and create new friendships which I value very highly. KSA Sixth Form also supports my extracurricular activities and allows me to compete in interschool events such as football matches.
Overall, I'm so glad to have the independence that I have here at KSA whilst also knowing that there is always someone I can go to if I need help, whether that be academic or something more personal due to great relationships formed with teachers.
---