Principal's Welcome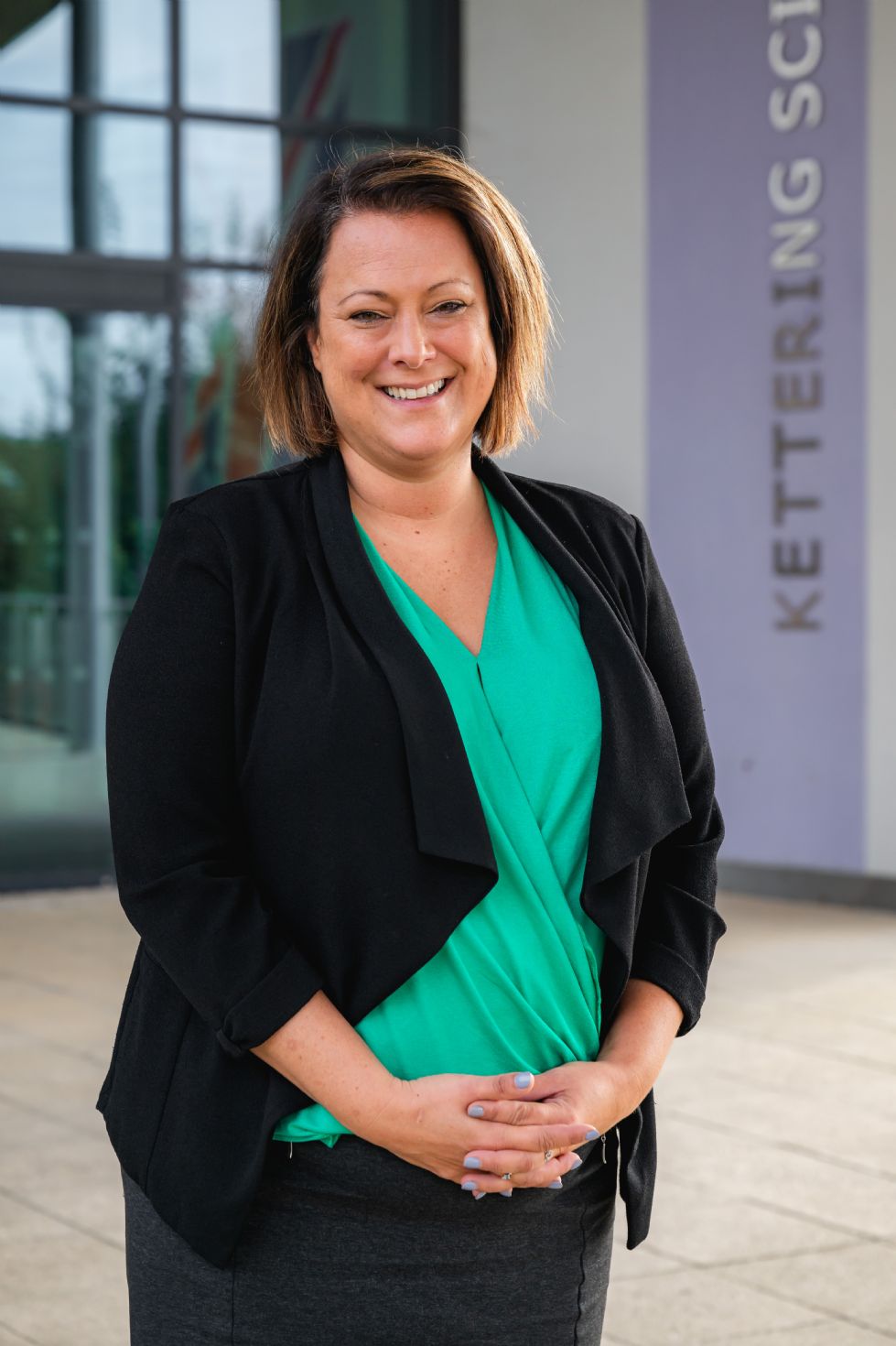 Dear Students and Families,
Firstly, a huge thank you for taking the time and opportunity to find out a bit more about Kettering Science Academy. We know how important choosing a secondary school for your child is and we want you to be confident that KSA is the kind of school which is dedicated to ensuring that we make a difference, in any way that we can, to you and your child.
Our aim is simple. We exist to unlock the potential of all our young people to be the best that they can be. We know this will only be possible when our children feel safe and secure. The high-quality relationships are at the heart of everything we do. It also means that at KSA, we listen. We believe in open and honest communication, and the power of feedback. We will always welcome the voices of those in our community and are determined that relationships are built on trust and mutual respect.
All we ask from our students is that they do their best, and we want every child to be a happy, confident, curious, and resilient learner. There is no 'one size fits all' at KSA and we work hard to help everyone discover and express their own unique voice. We achieve this by ensuring our students have knowledge, strength, and ambition in all that they do – both in and out of the classroom. So whilst passing exams and gaining the necessary qualifications to take the next step is incredibly important, we are equally passionate about providing your child with opportunities to develop their character.
Our fantastic learning environment, and our diverse and rich co-curricular opportunities really do mean that every child can find something that ignites their passion and helps them prepare for life after KSA. You can be assured that we will always give that 'little bit extra' and that we will work tirelessly, in partnership with our families, to help every child succeed through an education that is best tailored their abilities and aspirations.
We are valued members of the Brooke Weston trust and its network of schools. Our association with the Trust gives KSA's students and staff the opportunity to access lots of enriching opportunities and means that we have shared a sense of belonging and identity. We believe that working as a team makes us stronger and when you join KSA, you will be joining a family.
We are proud of our many successes, including our recent Ofsted inspection, which resulted in a 'Good'. However, we are far from complacent, and we will continue to strive for excellence in all that we do. KSA is a forward-thinking, vibrant, and the creative school which is excited and optimistic about what the future holds for the young people and the community that we serve.