Principal's Welcome
Dear Students and Families,
I am really proud to be Principal of KSA. We are an Academy that aspires to be the best at everything we do. We inspire achievement in our students and believe in developing the whole person through strong academic and pastoral support. We are a caring, proactive community, which has the students at the heart of everything we do.
Our students receive high quality teaching in a fantastic learning environment, ensuring that they reach their potential of being the best they can be. KSA supports a wealth of extracurricular activities and educational experiences that help students prepare for life in the wider world. Students are treated as individuals at KSA, and receive an education that is best tailored to their abilities and aspirations.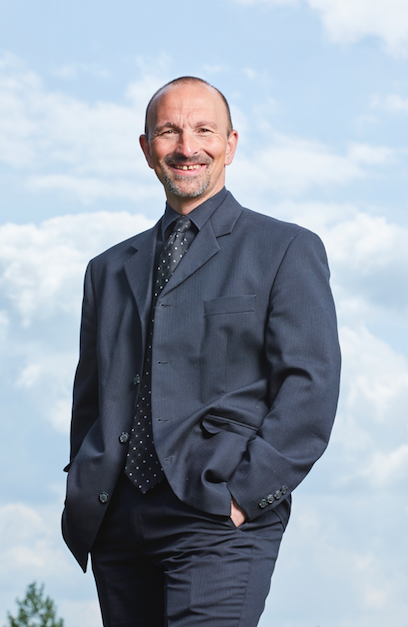 Our ambition is to provide each student with an outstanding education that will prepare them for the rigours, demands and opportunities they will meet in the 21st century.
We are a valued member of the Brooke Weston Trust and its network of schools. Our association with the Trust further allows KSA's students and staff access to a range of excellent opportunities, and gives us a shared sense of belonging and identity through joint ventures that occur across the Trust.
We are very proud of our results, both at GCSE and A Level, and continue to improve year on year. KSA is a very exciting and forward thinking Academy, we look forward to welcoming you soon.
Tony Segalini
Principal